Call Us Today To Schedule Your Free Dental Implant Consultation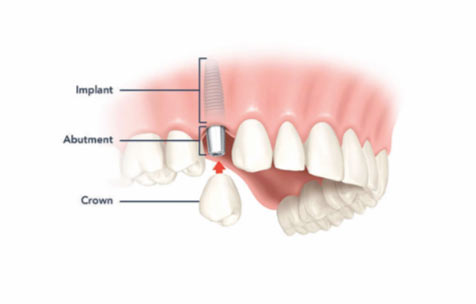 Missing a Tooth? We complete single tooth implants, abutment and crown starting at only $3,000 – start to finish.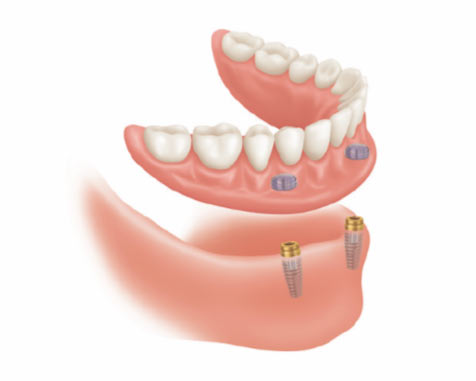 Removable Implant supported lower overdenture are available. This devise uses two implants to support a removable denture on the lower arch only. This procedure starts at $5,000 $6,000 – start to finish.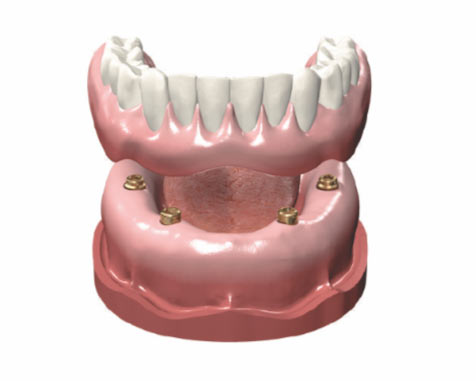 Removable implant supported overdenture. This includes 4 implants on either: the upper or lower arch and pricing starts at $9,000 per arch – start to finish.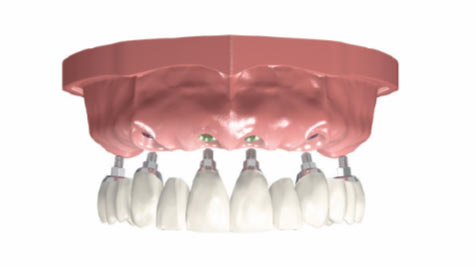 We perform full arch teeth replacement using multiple implants as a fixed and long term alternative to dentures. Full arch replacement entails placing at least 6 implants in either the upper or lower gums. We then create a fixed device stabilized by the implants. The total cost for this starts at $17,500 – start to finish. The results are life changing!