Danny Abboud, DDS Dentist
---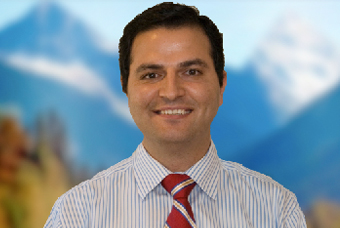 Dr. Danny Abboud is a graduate of the University of Colorado, School of Dental Medicine, where he received first-rate training in all aspects of general dentistry.
Through a combination of state of the art technology, sensible treatment plans and genuine devotion to the unique needs of each patient, Dr. Abboud preserves healthy teeth and gums, alleviates oral discomfort and improves the appearance of smiles on a daily basis. He has applied his unique blend of artistic and technical skills to produce durable and aesthetic results in thousands of patients. A young dentist with a grasp of the most innovative, minimally invasive new procedures, Dr. Abboud is dedicated to lifelong learning through continuing education courses.
Dr. Abboud practiced in Santa Fe, New Mexico for about 3 years before moving to Boulder.
Dr. Danny Abboud is licensed by the Dental Board of Colorado and is a member of the American Dental Association, American Academy of General Dentistry, the Academy of Osseointegration and Colorado Dental Association. Dr. Abboud is adjunct faculty at the University of Colorado, School of Dental Medicine, Restorative Department.
Jeffrey Wilkin, DDS Dentist
---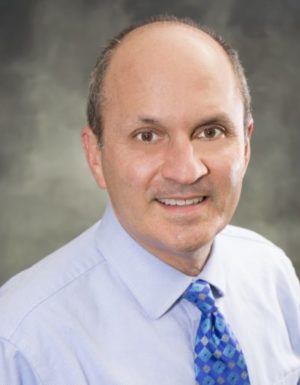 Dr. Wilkin grew up in Freeport, IL. He went to Creighton University where he earned a BA in Psychology and a DDS in 1985. He returned to his hometown to practice dentistry. In 2004 he and his wife Sherry moved to Colorado with their five children.
Dr. Wilkin has been a lifelong student and has taken many postgraduate courses over his career. Most notably, the Dawson Academy of Advanced Dental Studies and Spear Education in Scottsdale, Arizona. This has given Dr. Wilkin the ability to diagnose and help patients with their basic and complex dental needs.
When you entrust me to provide your dental care, you can expect that I will listen to your concerns and together, we will develop a personalized plan to help you achieve your dental goals. I will provide you care in a gentle and efficient manner.
When not practicing dentistry, Dr. Wilkin likes to spend time with his wife Sherry, their five children and eight grandchildren who all live in the Denver Metro area. He also enjoys golf, biking, hiking and reading.
Anne Mangold, DDS Orthodontics
---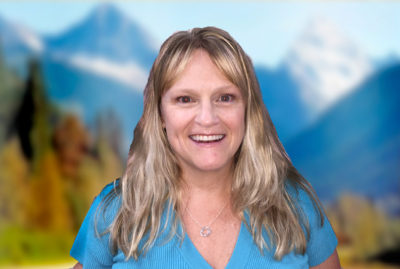 Dr. Anne Mangold is a graduate of the University of Notre Dame, and the University of Michigan School of Dentistry. After sixteen years of practicing family dentistry in Michigan, Dr. Mangold made the choice to learn and practice orthodontics. Moving teeth to create beautiful, healthy smiles is her passion. She follows in the footsteps of her father, Michigan dentist and educator, F. Mullen Barrett DDS. Dr. Barrett was a general dentist who practiced orthodontics in the 1970's and 80's, and helped pioneer palatal expansion in the growing child. His method minimizes the need for 'four bicuspid extractions' and protects Temporomandibular Joint health.
Dr. Mangold has been practicing orthodontics for seventeen years: the first five years with David Sabott DDS MS in Boulder, and since 2003 as part of a group practice in Northglenn. She has completed hundreds of hours of postgraduate orthodontic education, including the Mid-America Orthodontic Society. Dr. Mangold participates annually in the University of Michigan Moyer's Orthodontic Symposium. The Symposium, Interdisciplinary Therapy: Using Contemporary Approaches for Complex Cases, focuses on the most current knowledge for the management of patients with complex dental, periodontal, and skeletal conditions. Achieving the best possible outcomes in such cases requires understanding of clinical principles across different dental disciplines, sound diagnostic skills and optimal communication and coordination between various providers.
Dr. Mangold is excited to be joining the excellent providers at Littleton Dental . As a team, they will be able to offer the full range of dental and orthodontic solutions. They will collaborate to produce optimal outcomes for their Littleton Dental patients.
Dr. Anne Mangold is certified with Invisalign, and also offers orthodontic treatment with traditional braces. She is licensed by the Dental Board of Colorado, and is a member of the American Dental Association, the Colorado Dental Association, and the Metropolitan Denver Dental Society.