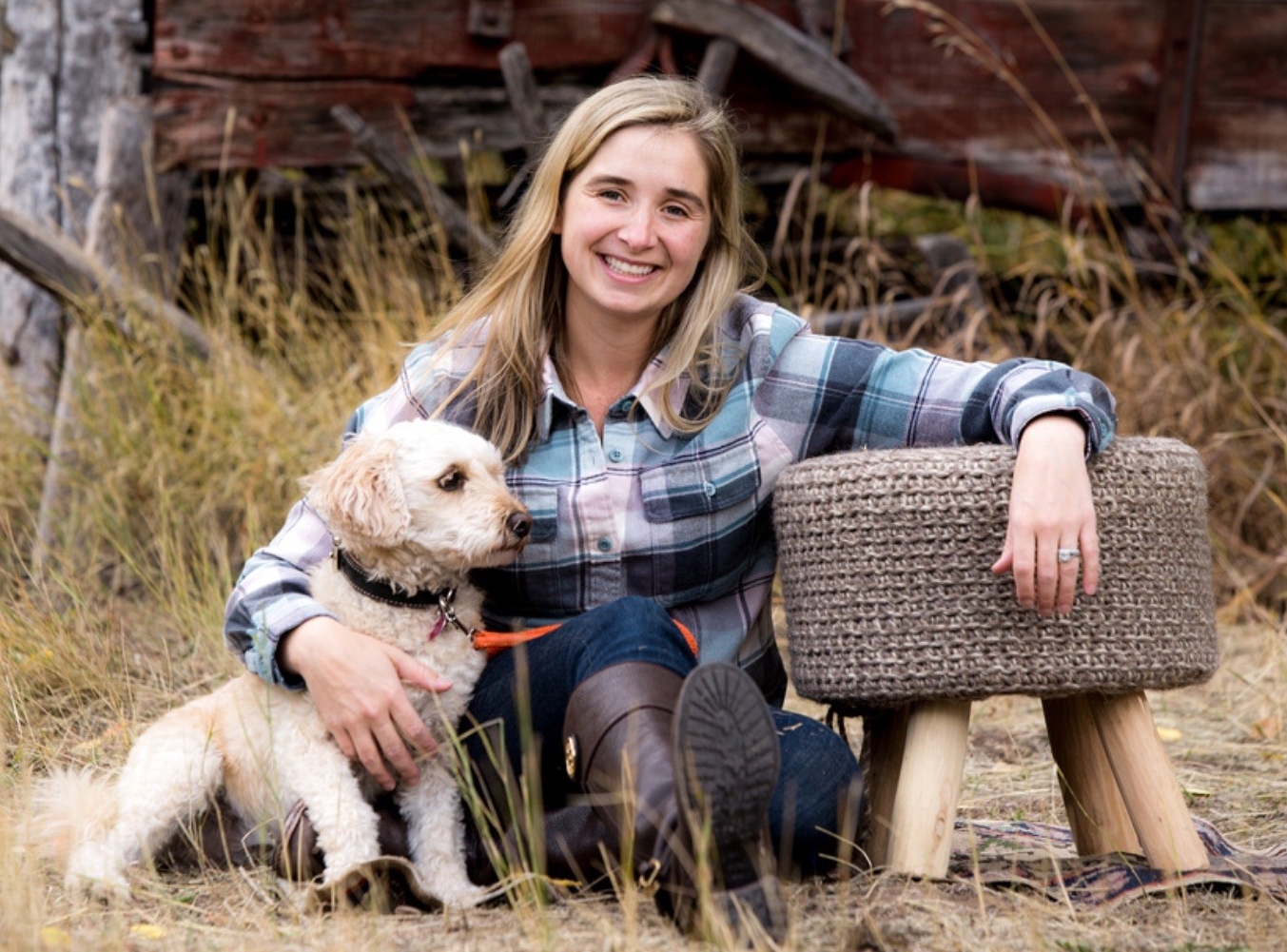 Dr. Lauren earned her Bachelor of Science in Biology and Doctor of Dental Surgery degrees at the University of Michigan in her hometown of Ann Arbor, Michigan. She completed her Residency and Master of Science in Orthodontics at Seton Hill University in Greensburg, PA. Prior to dental school, she worked in an orthodontic office and as an orthodontic researcher for the very orthodontist that treated her when she was a child!
Dr. Lauren has published multiple scientific articles on orthodontic topics ranging from Rapid Maxillary Expansion, impacted canines, impacted second molars, Clear Aligner Therapy, cleft palate treatment, and other topics.
Dr. Lauren enjoys treating her patients as she would treat her own daughter – conservatively and compassionately. She strives to treat her patient's chief concern and develop a real connection with them during their treatment. When a patient's treatment requires other dental specialties, she enjoys connecting with other doctors and working in a team environment.
Outside of orthodontics, Dr. Lauren enjoys spending time with her family and dogs, running, cooking, traveling, skiing, and Michigan football!