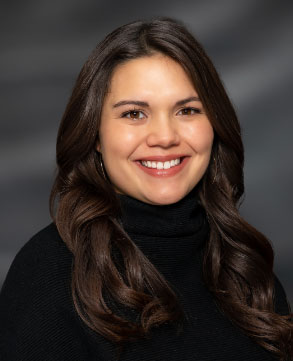 Dr. Hernandez graduated from University of Colorado School of Dental Medicine in Aurora, CO. 
During her dental school years, she was an active member in the American Student Dental Association and Special Care Club. 
After graduating, she decided to stay in the beautiful Colorado with her family. Emilee is focused on providing comprehensive treatment for all her patients and truly caring to each patient's needs. 
When not in the office, she enjoys hiking, camping, cooking, walking her dog Cedar and spending time with family and friends!